Mac OS Hard Drive Data Recovery Specialist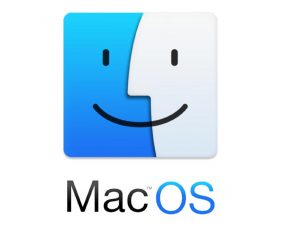 Apple provides easy to use systems with an aim to make the people express their creativity rather than their 'computivity'. But like any computer product, Macs are receptive to hard drive crashes. Recovering data from a Mac computer is not as easy as traditional PC data recovery practices. One cannot use ordinary Data recovery software or simply try the reboot option to restore lost data in Mac. You need to approach a professionally trained data recovery expert to recover data from Mac. We can help you. Data Retrieval offers specialised data recovery services for all Mac users with hard drive issues.
Mac OS Hard Drive Data Recovery Services Offered by Data Retrieval
At Data Retrieval Ltd, we possess skilled and trained data recovery experts who are well equipped with best data recovery techniques and technologies to recover data from your Mac product. We offer data recovery services for various Mac products which include
MacBook
MacBook Pro
MacBook Air
iMac
Mac Mini,
Macintosh
Macintosh II
PowerBook
Power Macintosh
Contact Data Retrieval for all your Mac OS hard drive data recovery
Data Retrieval Ltd has been recovering data from last 15 years and we've created our own in-house software and technology for recovering data from Mac products. To begin the data recovery process for your Mac hard drive call us at 020 7064 4996 or you can also use our Book your recovery form on our website.