Western Digital Hard Drive Data Recovery Specialists
Our Western Digital Hard Drive Data Recovery experts can retrieve your data no matter what caused the data loss and how severe the problem is. Western Digital Corporation is one of the leading manufacturers of hard disk drives and is a veteran of the electronics business for over nearly 30 years. Like any other hard drives, Western Digital hard drives are also prone to failure, but the big question is when it will happen.
Common faults for which we offer our specialised Western Digital hard drive data recovery services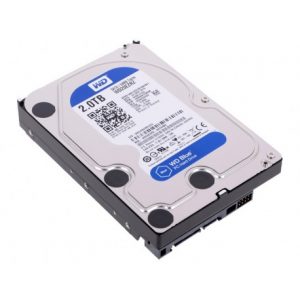 Data Retrieval Ltd offers advanced data recovery from a wide range of common conditions that occur on Western Digital hard drive failures including:
Western Digital hard drive burnt circuit board
Western Digital hard drive firmware problems
Western Digital hard drive clicking/knocking/clunking/sweeping noise
Western Digital hard drive bad sectors
Western Digital hard drive damaged or crashed heads
Western Digital Data Recovery Services Offered by Data Retrieval
We can restore and recover data from any type or model of Western Digital internal/external hard disk drive and Western Digital SSD. Some of the WD hard drives that we specialise in recovering data are:
WD Enterprise
WD Caviar
WD Elements Desktop
My Book
My Book Duo
WD Blue Series
WD Green Series
WD Black Series
WD Red Series
WD NAS
Contact Data Retrieval for all your Western Digital hard drive recovery
Once you discover any symptom or unusual behavior with your Western Digital hard disk drive, contact us for an immediate diagnosis. Data Retrieval Ltd has almost 15 years of data recovery experience and has helped retrieve lost files of countless WD hard disk drive owners. To get back your valuable data from your WD hard drive, call Data Retrieval Ltd at 020 7064 4996 or you can also use the 'Book your recovery form' on this website.