Expert Apple Mac Data Recovery for home users and companies in London
If you are having difficulties with your Mac, and are unable to access the data you stored on it, you've come to the right place. Data Retrieval is a specialised data recovery company based in London and offering fast and expert Apple Mac data recovery services for Apple users. We cover a complete range of data recovery scenarios, including physical and logical data recoveries to standard hard drives and SSDs.
From the diagnostic of a disk failure to the completion of hard drive part transplant and data transfer, we are equipped with a state of the art data recovery centre which includes a certified clean room, sophisticated data recovery tool, PC-3000 data recovery utility and a team of fully trained expert technicians with years of experience in Apple Mac data recovery.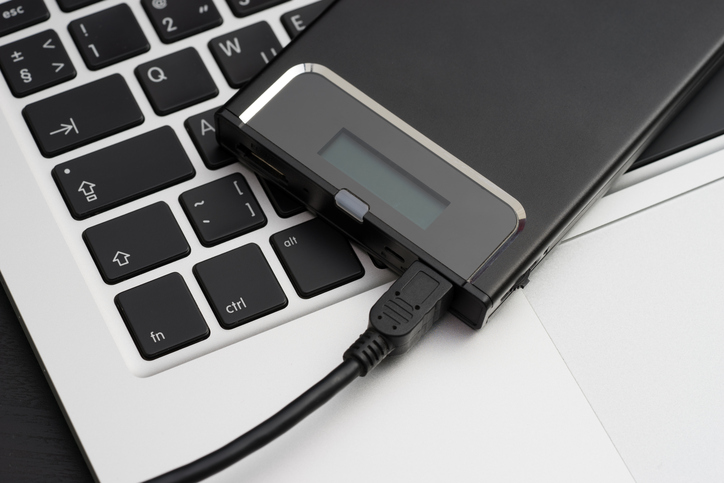 Contact Us and Speak to a RAID Expert Now
Physical and Logical Mac SSD and Hard Drive Recovery
Data Retrieval takes care of the recovery of all drives used in a Mac environment. We carry out quick and efficient troubleshooting when the drive is showing the following symptoms:
Clicking, grinding or humming sounds coming from the hard drive
Apple Mac that doesn't boot
Inability to start your Mac
Frequent and irregular crashes
Error messages when moving files
Files corruption
Liquid damaged Mac
Long wait when opening files
Drive no longer being recognised by the system
Drive unable to read or write data
Error in disk utilities
White screen on Mac
Question mark icon
Whatever the symptoms, our team of data recovery specialists are able to give you fast answers and help you recover access to your data without delay. Drives which have been affected by physical damages can be opened in our clean room in order to carry out the transplant of faulty components from a healthy donor drive.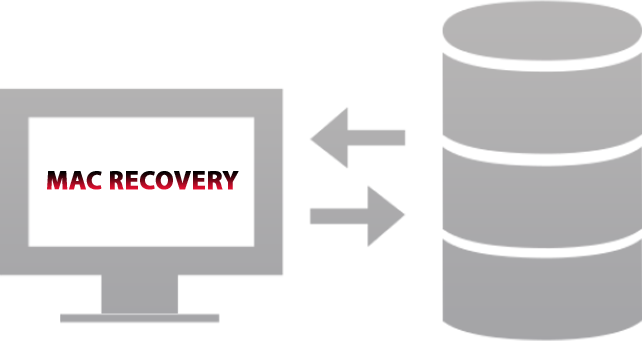 Trust Data Retrieval for the recovery of your Apple Mac
As one of the main Apple Mac data recovery centres in central London, you can count on Data Retrieval to help you get your lost data back at cost effective rates. To book a diagnostic or get more information about our data recovery services, call us now on 020 7064 4996. We have a walk-in service Monday to Saturday from 0900 until 1800.