Secure and professional Windows Data Recovery in London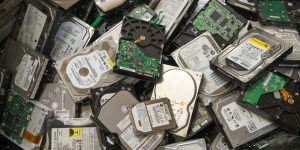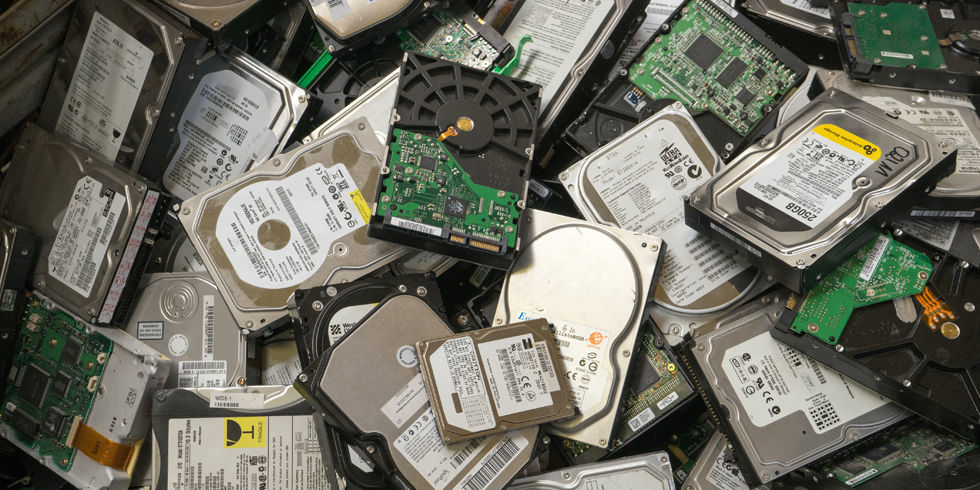 Windows data recovery is the process of recovering and restoring Windows operating system to its normal or last known good configuration after it crashed, became corrupted or stopped working normally. Data Retrieval is a professional data recovery company that has years of experience in providing data recovery services for businesses and individuals in London.
We recover data from all types of Windows devices including PCs, laptops, tablets and other data storage devices and can work with any file type including documents, emails, photos, database, spreadsheets, presentations, videos and audio files. Our team is experienced in recovering data from corrupted hard drives, flash drives, SSD, external drives with lost partition or physical damage, deleted data or lost information.
Wen you suffer from a data loss, it's important to act quickly to avoid overwrites and further data loss. Data Retrieval is available six days a week and also has emergency services available outside office hours and on Sundays.
Contact Us and Speak to a RAID Expert Now
What causes Windows corruption and leads to the need for a professional Windows data recovery?
If you encounter a Windows system restore error and are unable to access your data, you may be experiencing one of the following:
Corrupted Windows files
Widows boot problem
Windows error recovery
File system corruption
Incorrect Windows installation
Windows system restore not working
Windows start up repair not working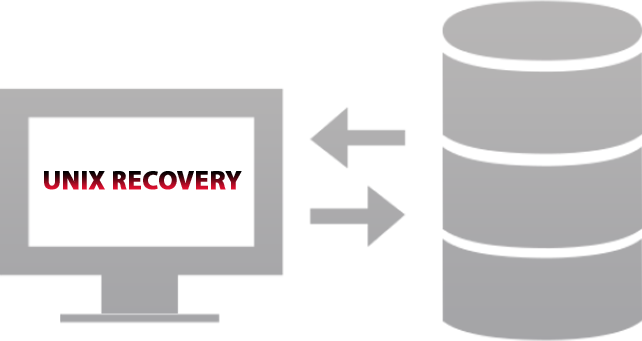 What ever the issue and the version of Windows installed (Windows 7, Windows 8, Windows 8.1, Windows 10), Data Retrieval can assist you in restoring or retrieving your data without serious loss.
Trust Data Retrieval to successfully complete a Windows data recovery on your system
Data Retrieval has over 15 years' experience in the recovery of all operating systems including Windows. To discuss a Windows corruption issue or the inability to access your data on a hard drive, SSD, RAID or server, call us now on 020 7064 4996.