Linux data recovery services in London
A Linux data recovery is necessary when a Linux system stops working normally, doesn't boot and needs to be restored. Data Retrieval has over 15 years' experience in the delivery of efficient solutions for data disaster situations. So, when you are no longer able to access valuable data and services, you need the help of a professional company like us.
We recovery Linux data after all physical and logical failures when the following faults have happened:
Virus attack
Power failure
System crash
Incorrect, lost or change of partition structure
Re-formatted, damaged, or deleted files due to human error
Bad sectors on disk
Damaged data storage device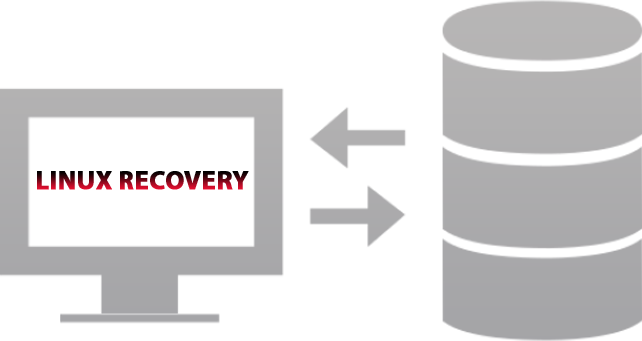 Contact Us and Speak to a RAID Expert Now
Dos and don'ts when a Linux disaster happens
If you think you have lost your data or are unable to access it, the following recommendations are important:
Don'ts write any data on the device as it can overwrite your files
Don't install any recovery software
Don't use any software to recover the data
Shutdown the system immediately
Contact a professional Linux data recovery company who understands the system perfectly
Once we have identified where the issue is coming from, we will be able to confirm the best possible solution to retrieve the data and the lead time. Once the quote given is approved, we start the recovery process immediately.
Get your data back with Data Retrieval's Linux recovery
Losing your data can be a very big worry but don't let it become a challenge. Data Retrieval use the latest data recovery techniques and solutions to offer professional Linux data recovery services for businesses and organisations in London.  We are able to recover all types of Linux systems, including homemade ones, whether they are used for laptops or servers.
For an initial consultation or a rough quote for a Linux recovery, call us now on 020 7064 4996.